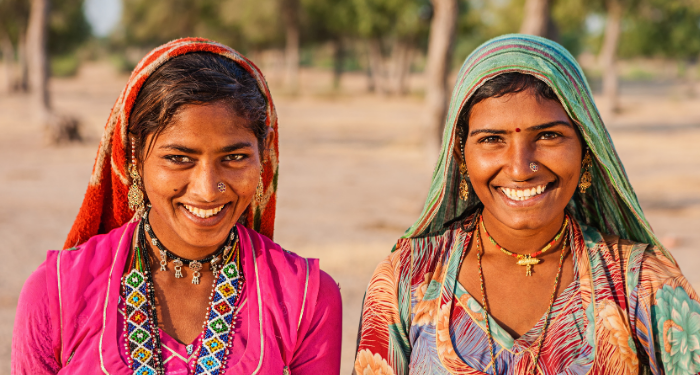 Banjara women in India; see story below (Beyond).
In this issue:
INDIA: Owning the Great Commission
MALI: Remains of Kidnapped Missionary Recovered
BANGLADESH: Hope for the Rohingya
MALAYSIA: Woman Wins 13-Year Fight for Right to Call God "Allah"
USA: Four Signs We're on the Cusp of a Church Revitalization Movement
Read or share the email edition or scroll down to read individual stories below.
Like what you read? Subscribe.
Greetings!
On Easter morning, at my church's pre-service prayer meeting, I read Luke 24:1-12. In verse 11 we see how the disciples responded to the women's report: "And their words seemed to them like idle tales, and they did not believe them."
Another source put it this way Breaking News: "Executed Jesus Christ Alive, Tomb Empty," Friends Say (BosNews Life). Incredible. How do you think you would have responded to the news at that time?
In this day of fake news, I must confess my skepticism is higher than ever. But praise God, we can know the Truth.
Blessings,
Pat